Orlando Business Networking, by the Executive Exchange of Central Florida!
Founded in 1979, Executive Exchange of Central Florida (EEC) is an Orlando business networking group and non-profit association dedicated to building our member's businesses through the development of professional (and personal) relationships, along with providing educational and networking opportunities, in addition to sharing referrals.  Our members are a vibrant group of Orlando professionals that are serious about developing meaningful relationships with other business-minded professionals and learning new best practices for growing their businesses. To ensure a friendly and non-competitive atmosphere, we only accept one member in a given business category. If you would like visit a meeting, let us know.
We Focus on Relationships, Not Just Referrals
Education
Each month we feature a mix of guest speakers, round-table discussions, and sharing of best practices across a range of business activities. Think… mastermind light.
Networking
Our professional networking focuses on exclusivity through bi-weekly meetings, events, luncheons, socials, open houses and more in a welcoming and friendly environment.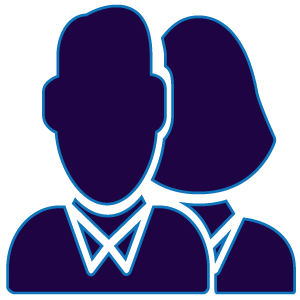 Relationships
The EEC has been building professional and personal relationships in Orlando since 1979. We take a fresh approach to growing your business with more than just leads.
Our Members
Meetings
Our meetings are the first and third Wednesday of each month at 498 S. Lake Destiny Drive, Suite 200, Orlando, FL 32810. The meetings begin at 7:30 AM. We also host networking events and socials which are open to non-members.
Contact Us!
Interesting in joining our vibrant group of Orlando professionals, or visiting one of our next meetings to do some networking? Send a us a note using the form below. We'd love to hear from you…